NO FLUFF. NO "RAH-RAH". JUST ACTIONABLE CONTENT.
WHAT'S INCLUDED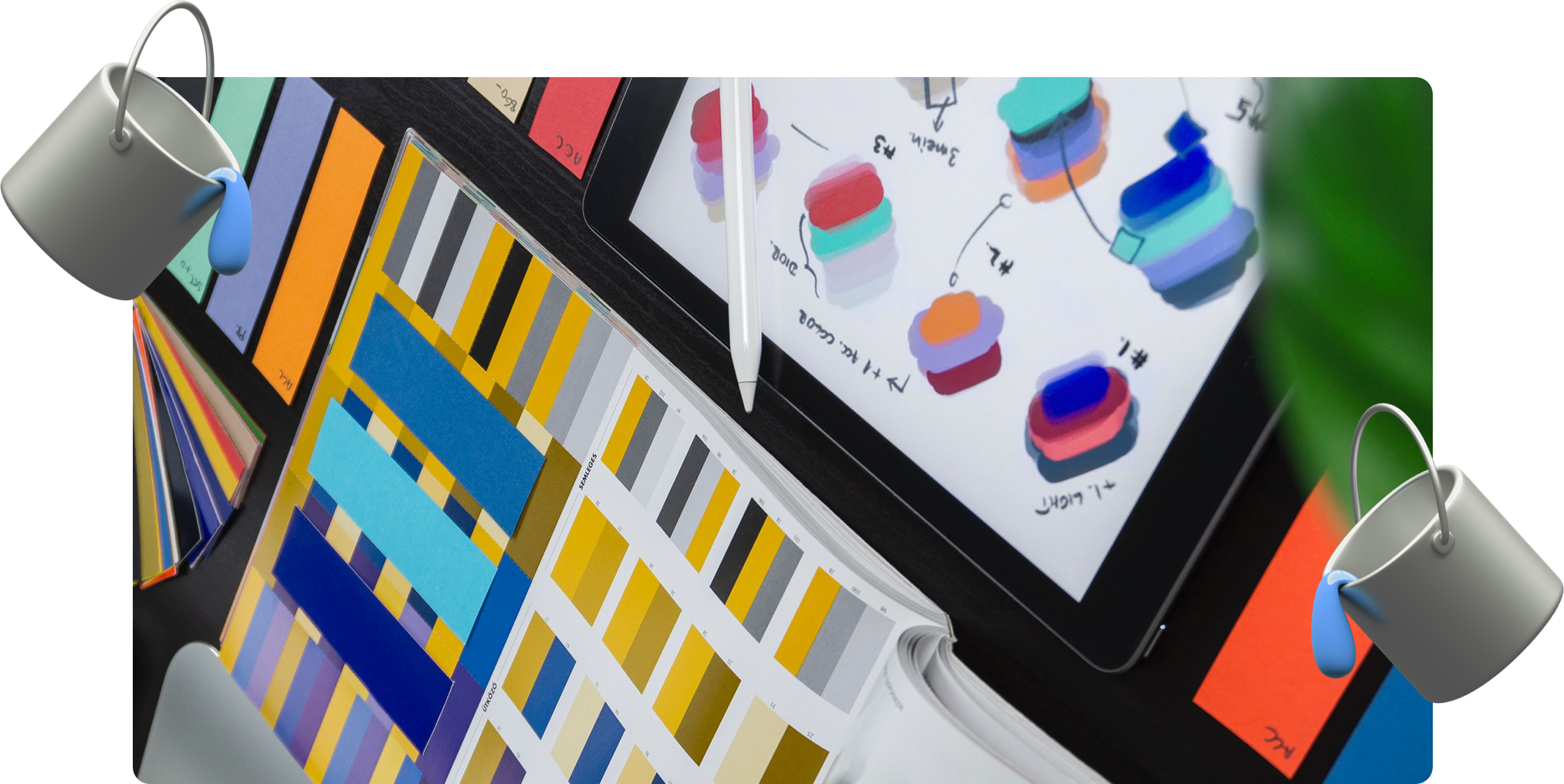 Principles of Design
Learn everything you need to know to become a confident, successful, and AMAZING funnel designer. We'll guide you through the principles of design from A to Z so you know what's the best way to design a funnel for very different clients without hesitating.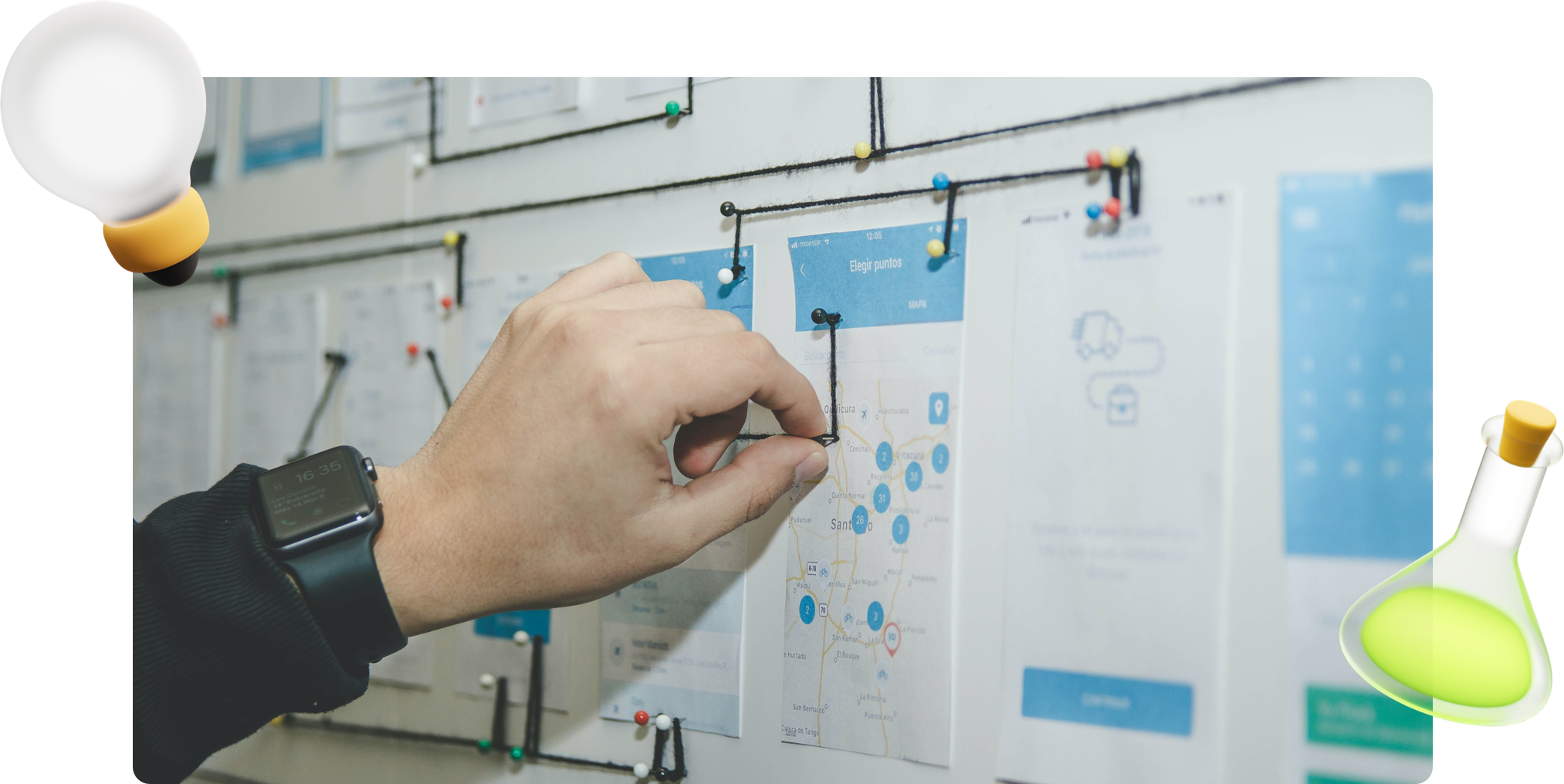 Design psychology
To get results for your clients, you need to understand the psychology behind a design, and behind a funnel structure. After this module it will become crystal clear for you what kind of funnel to use, with what kind of colors, imagery, and structure to get your clients the best possible results.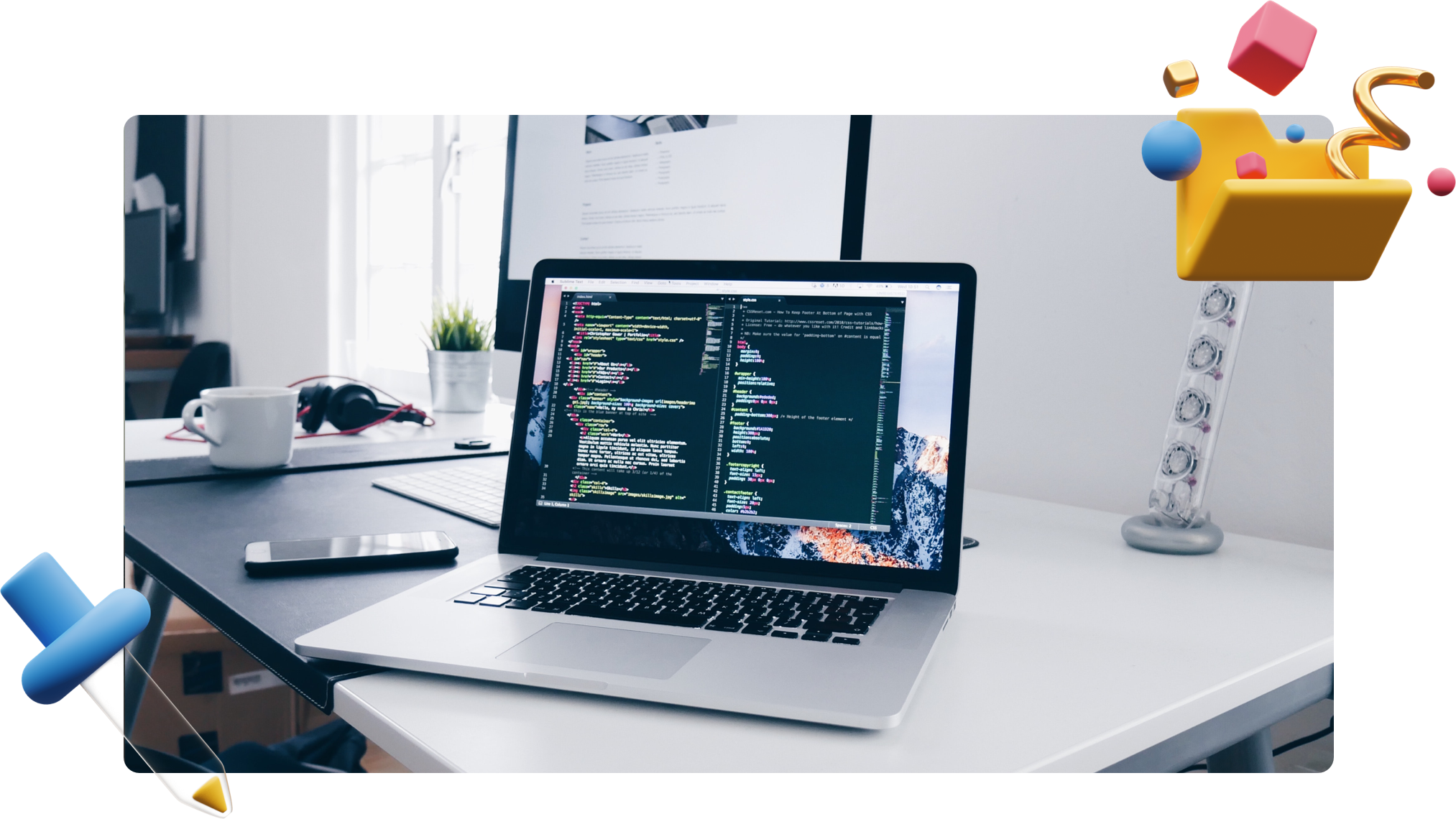 Principles of CSS
Take your designs to a whole new level by learning the principles of CSS. You don't need to have a degree on coding, or spend hours in front of a computer in order to learn how to lighten up your designs with just a couple lines of CSS. And we will even give you pre-made CSS snippets you can use on ANY platform!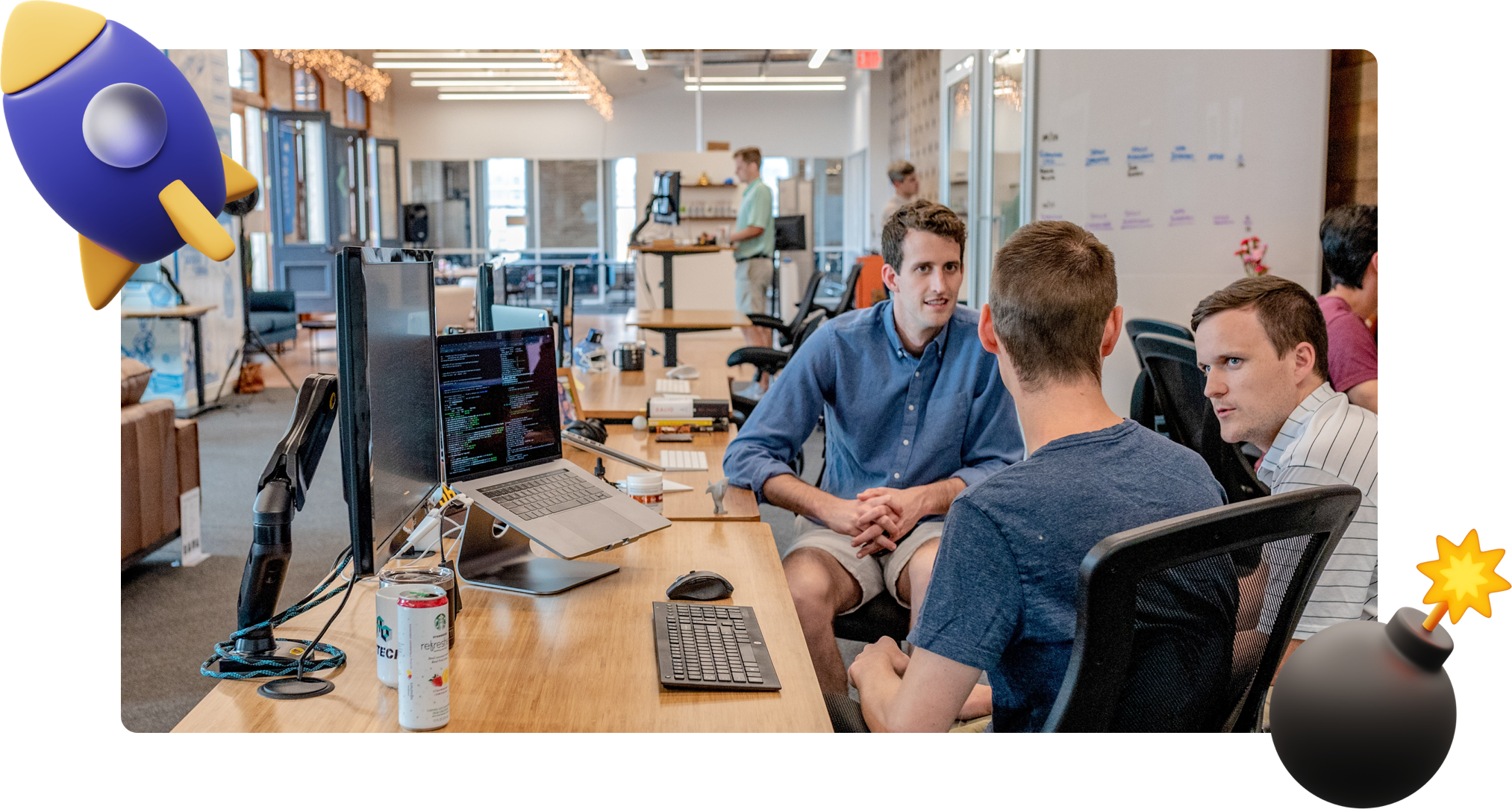 Client Acquisition Methods
Once you've learned how to design and build beautiful-looking funnels, it will be time to start getting high-ticket clients for your agency. We'll teach you everything we've learned after working for over 500+ clients in 31 different countries. No other program out there has the same experience than us!